Pre-purchase property inspections are an affordable way to give you peace of mind when buying a new home. We offer a same day guarantee on all our building inspections. If not, your builder's report is half price.
Prices
Verbal property inspection report for houses up to 3 bedrooms: $150+GST
Comprehensive written property inspection report for houses up to 3 bedrooms: $275+GST
*If houses are more than 3 bedrooms, an extra $25 dollars per bedroom will be charged.
Book a pre-purchase property inspection today.
Why get a property inspection or builder's report?
Imagine saving all that money for a deposit on a house, moving in and then, realising you need to spend thousands of dollars fixing the place up. However, a pre-purchase property inspection gives you peace of mind when purchasing your new home. For example, buying a house without getting a building inspection from a qualified builder is like buying a car without test driving it first. In short, it's a complete gamble.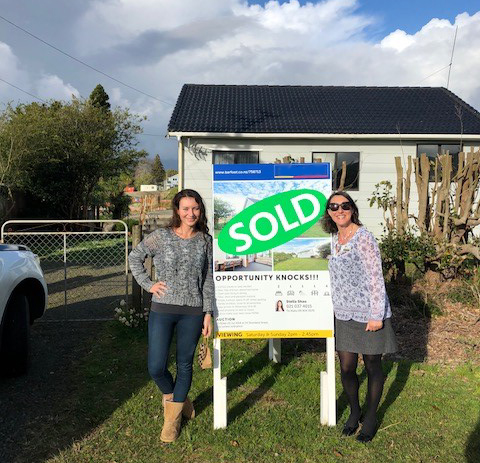 What do your property inspections cover?
Structural and crawl space inspections
Firstly, one of our qualified builders will visually assess the property for any structural defects or potential issues in the attic or underfloor areas including:
Visual signs of borer or rot
Poor structural workmanship
Sub floor framing and piles
Roof framing
Check for insulation
Ground moisture
Interior property inspections
Secondly, our property inspections include an assessment of the interior of the house. During this part of the inspection, we go through every room checking for the following:
Condition of the walls and ceilings
Floors/carpet
Light fittings/powerpoints
Signs of mould
Visual signs of leaks
Visual signs of maintenance required
Windows/doors
Exterior property inspections
Finally, we inspect the visual exterior conditions. These exterior checks include:
Walls, cladding and window frames
Lawns/landscape
Condition of roof/gutters
Balcony/veranda/deck (If applicable)
Visual signs of maintenance required
Windows/doors
General Property Inspections
Additionally, our building inspections cover the general living conditions of the house. This includes:
Ventilation
Water pressure
Visible asbestos
Insulation/double glazing
Heating sources
Book a property inspection today
Terms and conditions
We only offer property inspections and builder's reports for residential properties.
All property inspections and builder's reports will be carried out by a Licensed Building Practitioner.
Same day guarantee – we will provide your written or verbal builder's report on the same day as our property inspection or it's half price.
Our inspections are the professional opinion of a qualified builder, however, we accept no liability for unforeseen problems or maintenance required.
Attic and underfloor checks only included when there is suitable access and space.
Second storey (or higher) roofs may not be able to be checked.
Inspections are non-bank approved.